Be Your Best SELF with STRENGTHS
Strengths Profile is an online assessment that gives you a unique Profile revealing your realised and unrealised strengths, learned behaviours and weaknesses.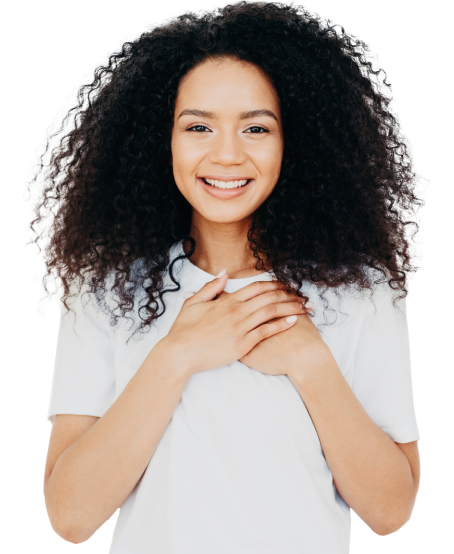 What is a Strength?
A strength is much more than something you are good at or capable of doing well, it also gives you energy when you perform it. Being motivated and enjoying your activities is what leads to engaged and productive individuals, teams, and organisations.
Performance

How well you perform when using these strengths

Energy

How energised you are by using these strengths

Use

How often you use these strengths
What will you discover in Strengths Profile?
Through our Model revealing your realised strengths, unrealised strengths, learned behaviours and weaknesses, you will learn more about what you can do, can't do, and enjoy doing. You'll be able to use the language of strengths and develop yourself in all four categories to release your potential.
Why Strengths?
Knowing your strengths helps you to focus on the tasks you do well and enjoy, and the benefits are backed by research. It won't just benefit you, but the people, teams, and organisations you work with.
Learn More
Strengthen yourself

By understanding what motivates you and why, you will be happier, more confident, and able to achieve your goals easier

Strengthen your work

By doing more of what you love, you will be more engaged, perform better, and be more productive

Strengthen your relationships

When you work on the right things with people and have the right conversations, relationships and interactions improve
Who should use Strengths?
Everyone benefits from knowing more about themselves and putting that knowledge to work. Follow one of the four routes to support your strengths development.
How knowing my Strengths helped me

Finding out what my strengths are has really helped me to understand where to direct my future. I've always loved making a difference to people's lives with my Compassion strength, but I now know I want to do this operationally with patients on a bigger scale with my Innovation, Strategic Awareness and Change Agent strengths.
Learn more about our strengths work