Articles(7)
Help category: Accounts
Looking to register with Strengths Profile, forgotten your password or have a general accounts query? Here you will find tips on setting up and managing your account.
To switch notifications off for when someone has accepted your invitation or completed their profile,
Log in to your account
Click Your Name (top right)
Select Dashboard
Click Your Name (Top middle)
Select Account
Scroll down slightly to My Email Preferences and untick the relevant boxes
To reset your password click on LOG IN button on the top navigation bar. Once the login page is shown click on the Forgotten your details? link.
Provide your email address for the account you used with Strengths Profile before and hit Reset Password button. If the account with specified email exists in our system we will send the link and instructions that will allow you to enter your new password.
To change your existing password first go to Account page. New password can be entered in the Change My Password panel.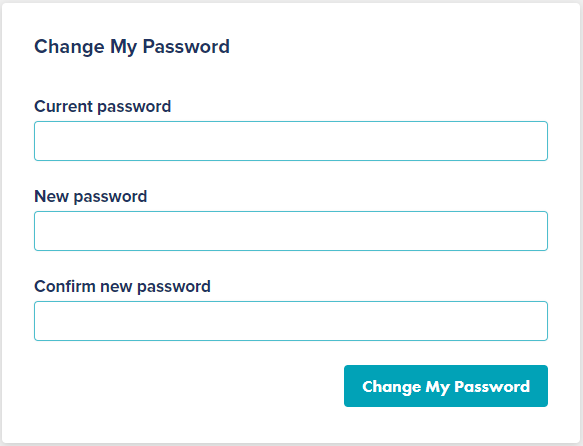 If you have requested password reset using our system but not received the password reset email:
Check your email box spam folder
Make sure that the email address provided in reset password form is the one you have previously registered with Strengths Profile
Please contact our helpdesk at enquiries@strengthsprofile.com if the above instructions did not work for you, so we can assist you with the process.
You can unsubscribe from our emails by going to your Account page and unticking Newsletter checkbox.

Additionally, you can change your email notifications preferences by toggling checkboxes in the My Email Preferences panel.
Press Save button to confirm your changes.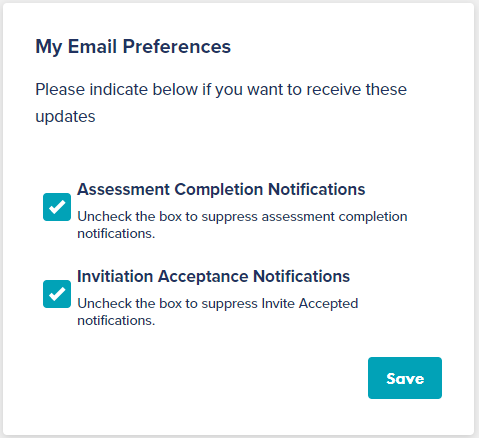 Click on Account in the side menu bar in your Dashboard.
Scroll to the bottom of the page.
Click on the red button that says 'Delete me...'
Click on Yes to confirm the deletion.
Click Yes on the confirmation.
You will be logged out and your personal and profile data will be removed from Strengths Profile permanently.

Please note:
The delete method will remove your whole account from Strengths Profile including all of your personal data, newsletter subscriptions, individual and Group Profiles.
Ensure any unused profiles have been transferred to another account before you delete yourself.
If you are the owner or single administrator of a group, you should add another group member as an administrator before you delete yourself.
The process is irreversible. Once you delete your account, your data no longer exists on the system and we will have no record of you within our database.
We have no control over Group administrators and who they invite to take a profile. If in the future, after you have deleted yourself, you receive an invite from our system, this is NOT an invite generated by us using your personal data, but a manual invite generated by the use of your email address.
Contact enquiries@strengthsprofile.com to request an email address change.
Please provide the following information
Email address to change from

Email address to change to

Brief reason for the change e.g. personal to business or business mask change
Practitioner Dashboard - for practitioners wishing to see a quick overview of their balance, invite others, manage existing groups and create group profiles.
Profile Dashboard - for individual users who wish to focus only on their own profile.
You can toggle between the two.

To buy, view or take a Strengths Profile, firstly you will need to create a new account for Strengths Profile.
1. Click on the LOG IN button that is displayed in the top navigation bar.
2. If you are registering for the first time click on the Registration button. If you already have an account please click on the Log in button.
3. Enter your details, read and accept the terms and conditions, and select Create an account and enter required details.
4. You will then be directed to the homepage as a logged in user and receive a welcome email from Strengths Profile.
5. You can also use your favourite social login providers.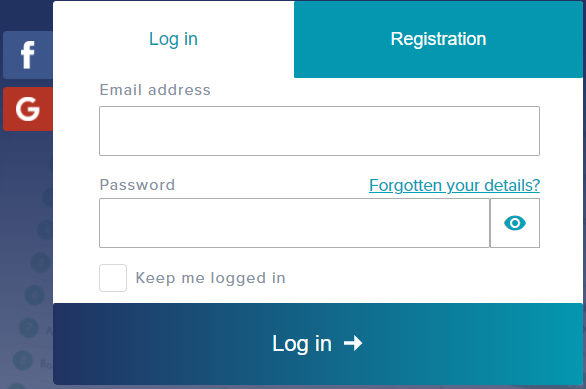 Login Panel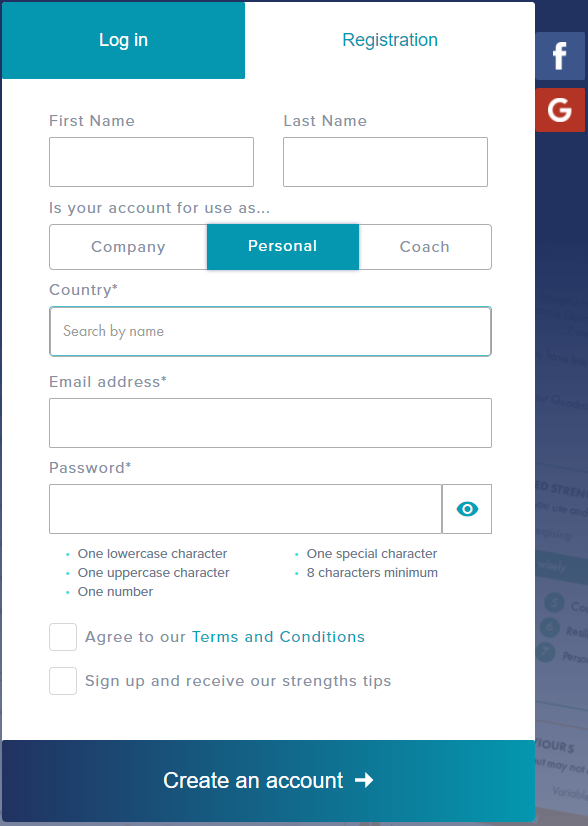 Registration Panel