Help article: Free Starter Profile
How to access the FSP for yourself and send to others
---
How can I upgrade someone else's Free Starter Profile?
You can upgrade individuals within your personal invites. You can also upgrade individuals and everyone within a Group you own.
Please note, you must have the Profiles available within the Group (for Groups) or your Profile Dashboard (for Invites) before upgrading.
IF THE GROUP MEMBER(S) YOU WISH TO UPGRADE ARE ALREADY IN ONE OF YOUR GROUPS:
Select the group and select the name(s) of the people you wish to upgrade.
Using the 'Multi Profile Options' click on 'Selected' for individual upgrades or 'All' within the relevant Profiles categories. Confirm the action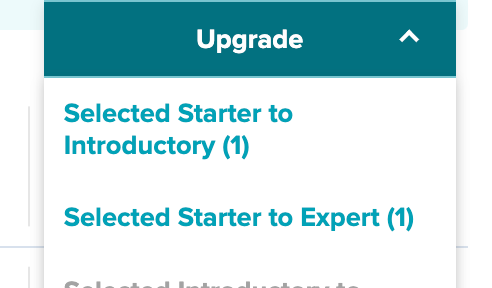 IF THE GROUP MEMBER(S) YOU WISH TO UPGRADE ARE ALREADY IN YOUR PERSONAL INVITES
Go to the 'Invites & Transfers' menu on the left hand side of the dashboard
Select the name(s) of the people you wish to upgrade
Using the 'Multi Profile Options', select the Profile type you wish to upgrade too (see above image) and confirm the action
IF THE GROUP MEMBER(S) YOU WISH TO UPGRADE ARE WITHIN SOMEONE ELSE'S DASHBOARD
Click on Add Members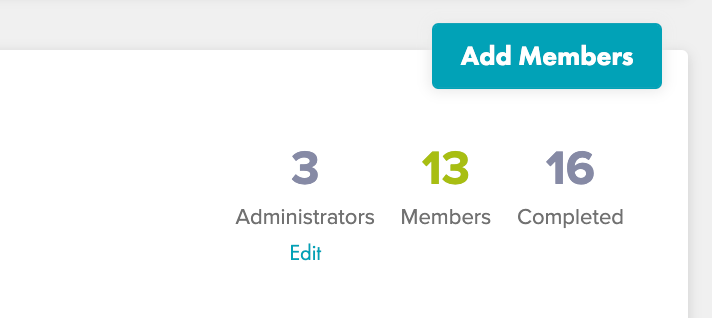 Click on Add New Members (left hand section)

Enter the person(s) names and click on Add


Select 'None' in the Profile options. This will ask permission to access the users latest Profile without you sending one of your Profiles




The user will be asked to grant you permission and once this is done, you will see their Profile in your dashboard