Help article: Career Guide
Learn more about the free feature in the Introductory and Expert Profiles
---
How do I enable the Career Guide?
If you are sending out Profiles for others to complete, you will have an option to include the Career Guide in the completed Introductory and Expert Profiles. It is not available in the Free Starter Profile.
The default is not to include the Career Guide.
To include it, in both the invite menu or the groups/shareable code menu you will see an option to slide across to include the Career Guide within your invitation.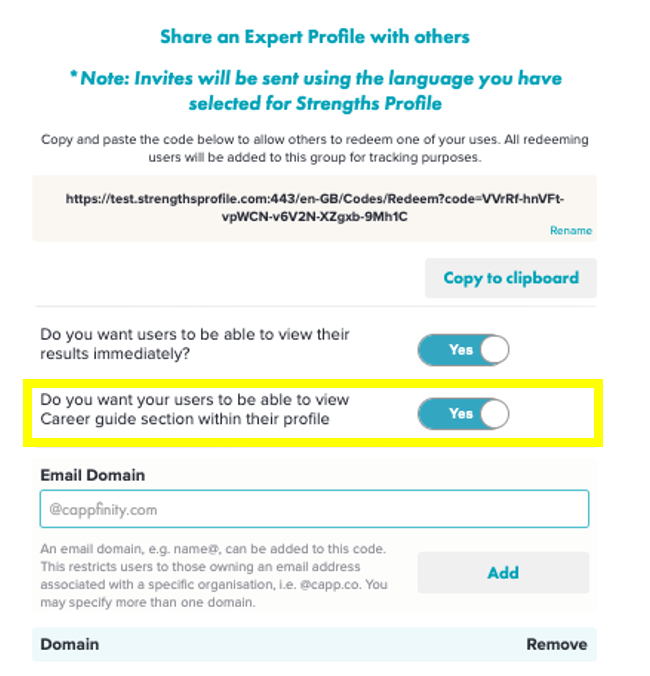 You can unlock a Career Guide later if you choose, this can also be done after the profile has been completed. Click on the grey icon next to the person's name in the invites or group menu. You can also use the Multi Profile Options drop down to unclock several people's Career Guide at the same time. Please note this action cannot be undone once released.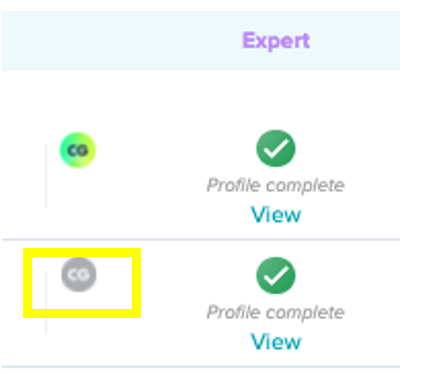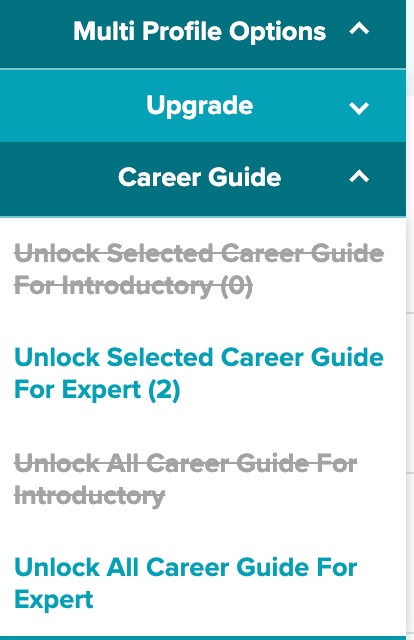 The user will then receive an email as in the example below
Find out more about the Career Guide here
https://www.strengthsprofile.com/en-GB/Who/CareersFAQ#FAQDownloads