Help article: Purchases
Are you experiencing issues at our store, or can't find what you are looking for? Here are some solutions to common problems and frequently asked questions.
---
How do I move product to my own account?
To move unused Profiles back into your personal dashboard:-
Log into your account and go to My Dashboard.
Click on groups on the left-hand menu of your Dashboard.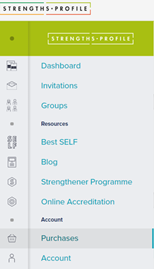 Click into the group you want to move the uses from.
Use the < icon to move product uses back from your Personal dashboard account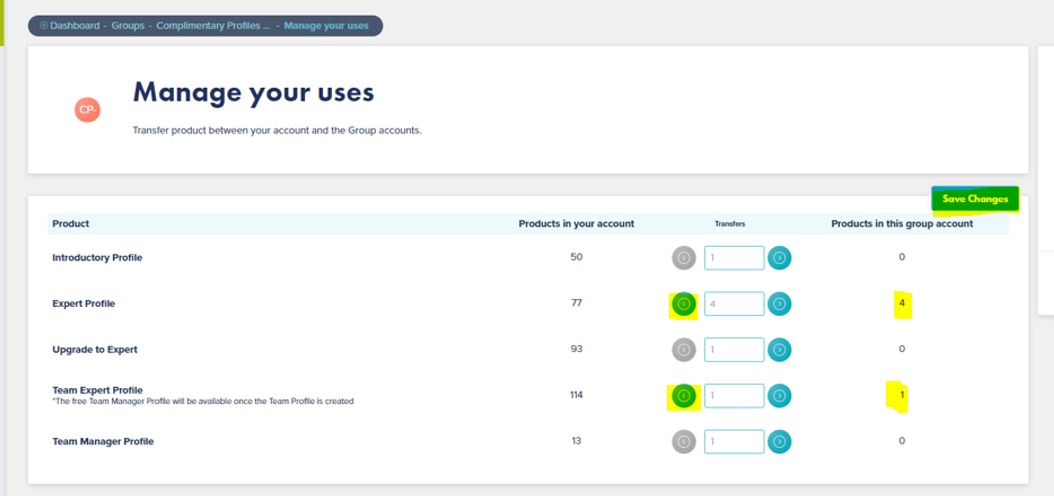 Click 'Save Changes' to finalise the transaction.