Help article: Groups
Looking to organise and support a group of people? Learn how
---
An Overview of Groups and Inviting People to Complete a Profile
We recommend using the Groups functionality wherever possible to file your Profiles and access them easily, as well as send out Profiles to multiple people. It's also here you can access our Free Starter Profile, send these out, gain access and upgrade them.
You can create a group by clicking on groups in the left hand menu and 'Create Group'.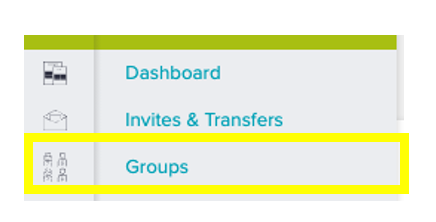 You can 'Manage your uses' by adding Profiles from your Product Balance into this group so you can send out Profiles
You can also copy a shareable code for either the Free, Introductory or Expert Profile from the group balance. You have unlimited access to the Free Starter Profile within a group setting. Simply copy and paste the shareable code into an email for multiple people.

You can 'Add Members' to groups, either by sending new Profiles to people or requesting permission to view and an existing Profile. Here you can add administrators to help monitor Profile completion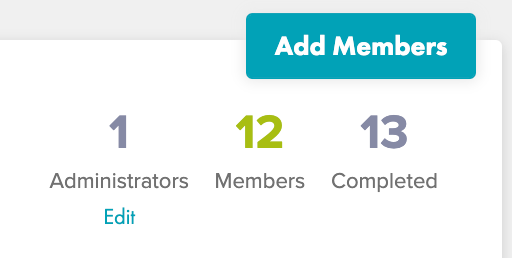 In the Overview you can monitor completions of the Free, Introductory or Expert Profiles, send reminders and view the Profiles

Finally, in the Multi Profile Options you can selected multi or all people and upgrade, unlock any withheld, grant access to the Career Guide and download Profiles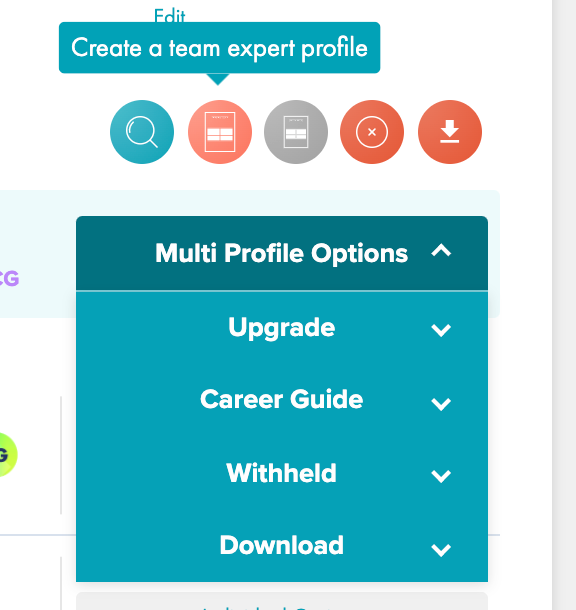 To rename a group, select Groups on the left hand menu and search for your group. Click on the Edit button above group details panel and enter new details for your group. Click Save button to confirm the changes.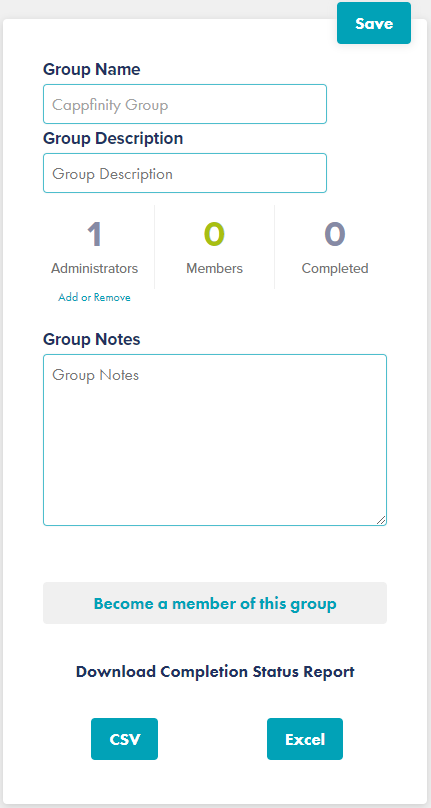 To find out more on how to send out multiple profiles in detail, free or our Introductory or Expert Profiles visit here