Help article: Accounts
Looking to register with Strengths Profile, forgotten your password or have a general accounts query? Here you will find tips on setting up and managing your account.
---
Resetting your password
To reset your password click on LOG IN button on the top navigation bar. Once the login page is shown click on the Forgotten your details? link.
Provide your email address for the account you used with Strengths Profile before and hit Reset Password button. If the account with specified email exists in our system we will send the link and instructions that will allow you to enter your new password.
To change your existing password first go to Account page. New password can be entered in the Change My Password panel.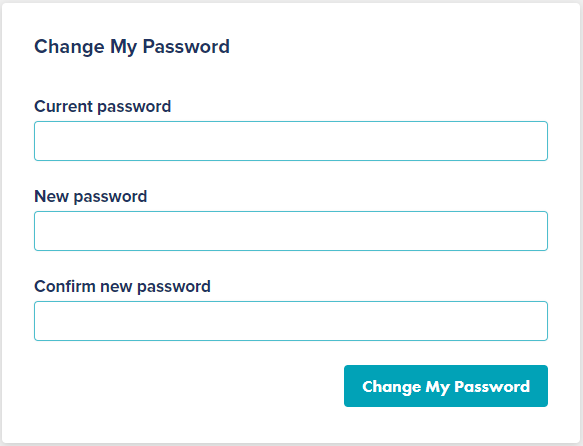 If you have requested password reset using our system but not received the password reset email:
Check your email box spam folder
Make sure that the email address provided in reset password form is the one you have previously registered with Strengths Profile
Please contact our helpdesk at enquiries@strengthsprofile.com if the above instructions did not work for you, so we can assist you with the process.